We are Product Audit International, a company with more than 25 years of global experience and leader in strategic information on the market of high added value products. We offer consultancy projects with unique data for companies in the Food & Drink sector (whiskies, wines, specialty beers, coffees), Luxury Market (SuperPremium) and Duty Free (Travel Retail)
Services provided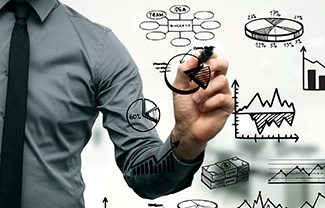 Corporate administration
With our services, we enhance the chances of good decision making at companies operating nationally and internationally
Consulting
We offer full analysis on the import market, including all Duty Frees (Travel Retail).
Our clients are large conglomerates in the alcoholic beverages sector and the main importers of high added value products.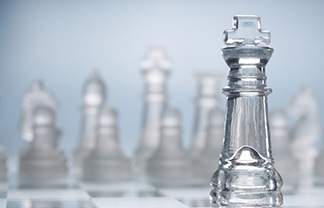 Strategic planning
We provide strategic information on evolution and projection of the segments in which we have expertise – built in more than 25 years of experience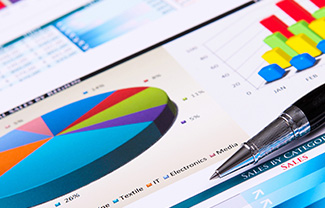 Market analysis
We measure the total market of imported products in a given period and map accurately the availability of the internal market. The study includes origin, volume, variety, among other important data to companies in the sector
Areas of expertise
Product Audit International is expert in measuring data on high value-added products. Among the various sectors covered, the highlights are the wine and spirits markets, premium products and imported luxury items
Who we are
Product Audit International is a company specialized in measuring the total volume of imported products. It provides strategic information for decision making in difficult-to-measure sectors. Among our clients, there are big national and international companies from the Drinks & Food sector, importers and resellers of various products and industries, including luxury market and travel retail.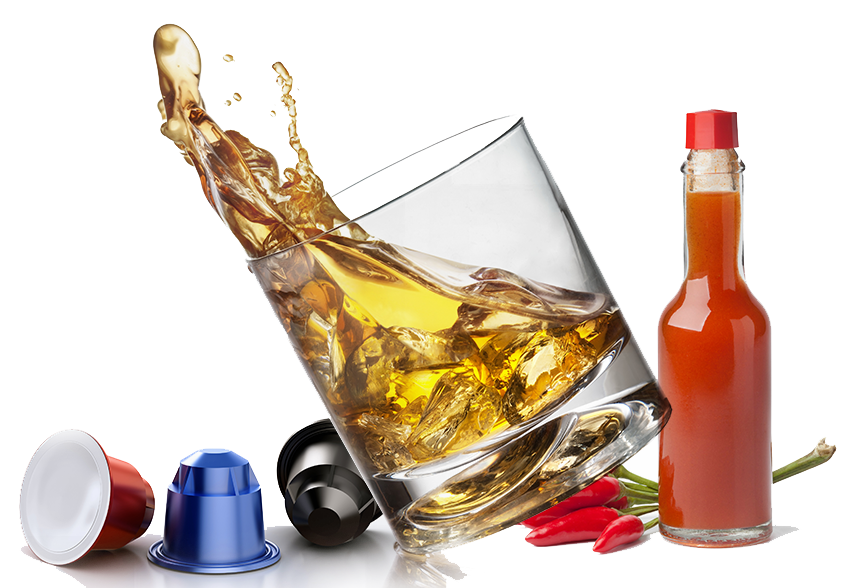 Products
PA INTELLIGENCE
Desenvolvemos essa mentoria para complementar estratégias, com base no perfil do cliente envolvendo sua cultura e estrutura, apresentamos o mercado com as informações em formato on-demand. Essa mentoria proporciona compreender oportunidades de mercado.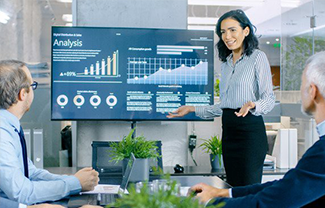 MFV – MARKET FRONT VIEW ®
CONHECIMENTO DE MERCADO
"Market Front View é uma informação de para brisa, é prever o que vai acontecer com um determinado produto ou mercado antes que aconteça permitindo tomar medidas de correção na área estratégica e tática da empresa"
Nosso sofisticado produto proporciona apresentações de projeções e tendências, estudos exclusivos, além de passar um profundo conhecimento de mercado para os nossos clientes os ajudando a definir estratégias e táticas para seu mercado e ou produtos.
Ideal para empresas que buscam aumentar seu portifólio ou área de atuação.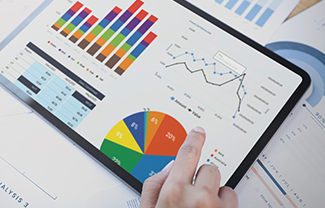 SMART DATA
AUDITORIA DE DADOS E INFORMAÇÕES DE IMPORTAÇÃO
Através da inserção de nossos dados num software de business Inteligence BI oferecemos informações de importação e análise do mercado doméstico de um determinado produto por volume total, marcas, país de origem, segmentações etc. Os números são trabalhados alcançando 85% de assertividade, além disso o software de BI proporciona enxergar o mercado de forma analítica e realizando dezenas de cruzamentos de dados.
Our Clients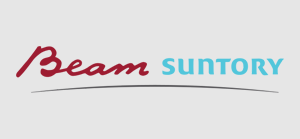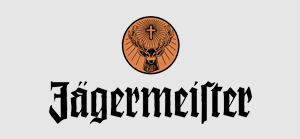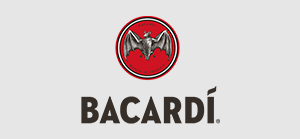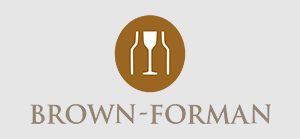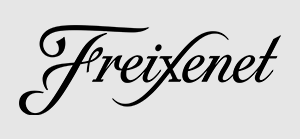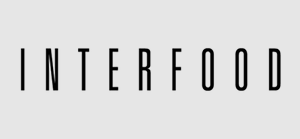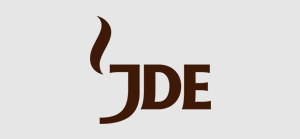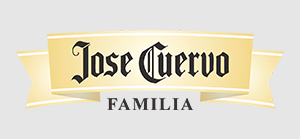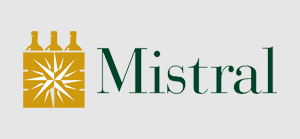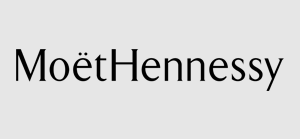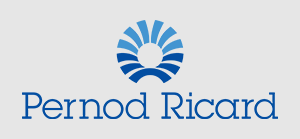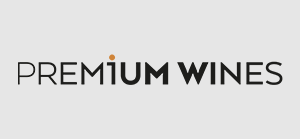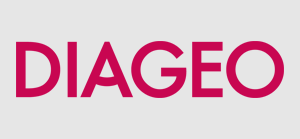 Contact
Adress
R. Leandro Dupret, 204 - CJ 84 04025-010 - São Paulo - SP
Phone
+55 11 5575 6665
Learn more about our services and bespoke market analysis. Send your message and we will respond asap.